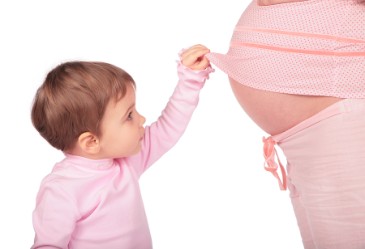 OBGYN Care offers complete obstetric care encompassing prenatal, delivery and post-partum care. During your prenatal care you will have the opportunity to see board certified providers, Dr. Santiago, Amanda, and Lexi. We respect and encourage our patients' involvement in their prenatal care and to provide a personalized birth experience.
We typically schedule your first obstetrical visit during 8-10 weeks of gestation, however we recommend that you contact us to schedule a "confirmation of pregnancy" appointment as soon as you have a positive home pregnanacy test.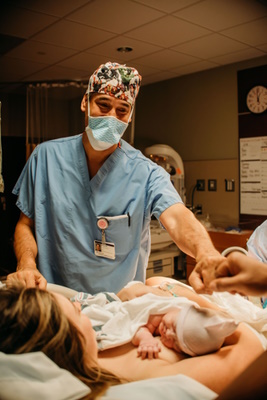 In addition to management of the normal prenatal course, we also offer the following obstetrical services:
Our physician delivers at Carle BroMenn Medical Center and OSF St. Joseph Medical Center
We deliver our own patients even when our office is not on call *
On site lab services
Multiple gestations
We have a financial counsellor on staff that will help to coordinate your benefits with your insurance company. She will answer any financial questions you may have throughout your pregnancy.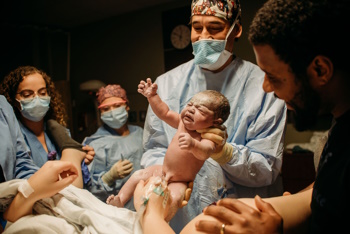 Heartbeat Bears
Our office is excited to now offer Heartbeat Bears for sale at the front desk! Choose the stuffed animal of your choice and get your baby's heartbeat recorded during your appointment. Each stuffed animal cost $30 + tax and is an out-of-pocket expense that will not be submitted to your insurance.